Book suggestions
Younger readers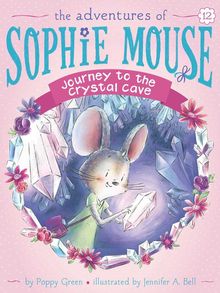 Sophie Mouse: Journey to the Crystal Cave by Poppy Green
Sophie Mouse and her friends are playing hide-and-seek near Butterfly Brook. Sophie finds the perfect hiding spot, but she finds something else, too! It's a glowing cave. The problem is, when Sophie tells her friends about her discovery, they don't believe her! After all, who's ever heard of a cave that glows? Now Sophie is on a mission to prove she's telling the truth! This is part of a series about Sophie. It is available on OverDrive as an ebook.
Middle grade readers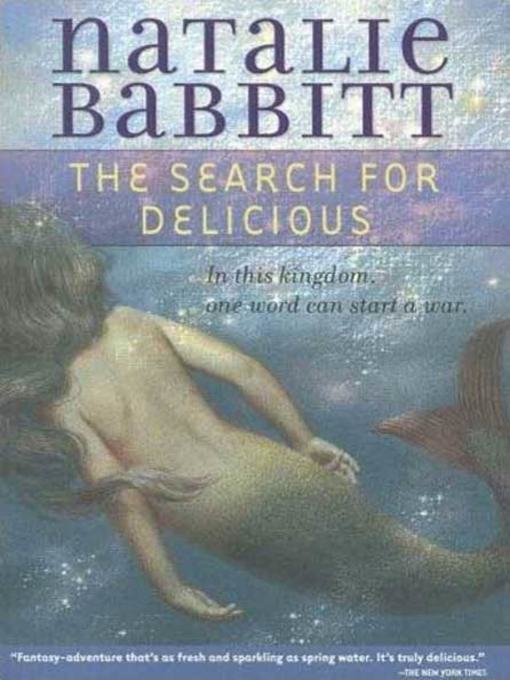 The Search for Delicious by Natalie Babbitt
Gaylen, the King's messenger, a skinny boy of twelve, is off to poll the kingdom, traveling from town to farmstead to town on his horse, Marrow. At first it is merely a question of disagreement at the royal castle over which food should stand for Delicious in the new dictionary. But soon it seems that the search for Delicious had better succeed if civil war is to be avoided. This classic fantasy story includes a mermaid and is available on OverDrive as an ebook.
Upper grade readers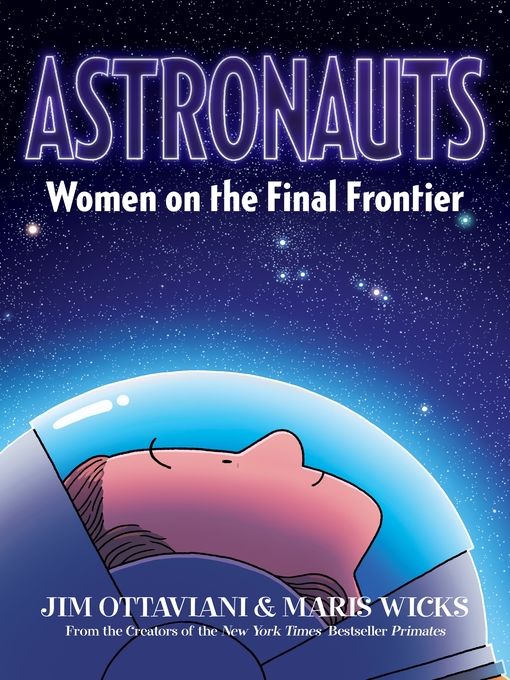 Astronauts: Women on the Final Frontier by Jim Ottaviani
The U.S. may have put the first man on the moon, but it was the Soviet space program that made Valentina Tereshkova the first woman in space. It took years to catch up, but soon NASA's first female astronauts were racing past milestones of their own. The trail-blazing women of Group 9, NASA's first mixed gender class, had the challenging task of convincing the powers that be that a woman's place is in space, but they discovered that NASA had plenty to learn about how to make space travel possible for everyone. This graphic book is available as an ebook on OverDrive.
Summer reading
Brookline Schools' summer reading lists will be posted soon. In the meantime,
here are a few other lists
you can check out from the American Library Association. Choose your grade level and see how many you've already read!
And
here's a list
of summer reading suggestions from Horn Book Magazine.
Camp Candlewick!