Book suggestions:
While I can't promise that these books are available as e-books, I'm hoping that some students will find them interesting enough to seek them out through the public library, our own e-book collection, and through online bookstores. If you can't read one now, make note of it so that when the libraries and bookstores do reopen, you have an idea of something you'd like to try!
Younger students: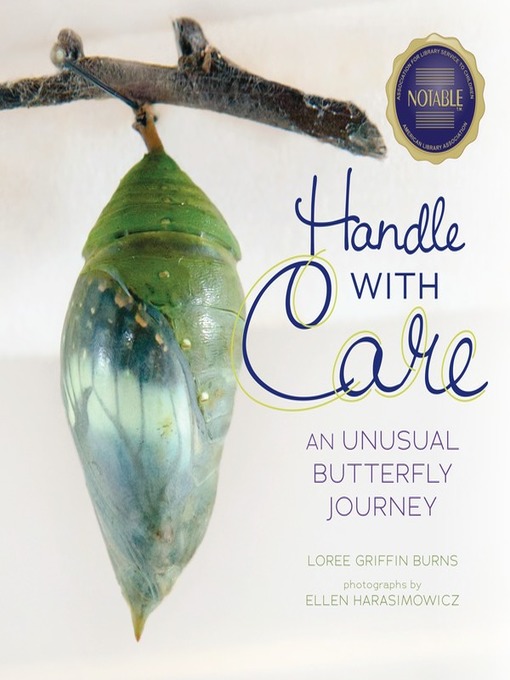 Handle with Care: an Unusual Butterfly Journey
by Loree Griffin Burns
A nonfiction book with amazing photographs of all the stages in the life cycle of a butterfly. Starting on the farm in Costa Rica where they begin their journey, all the way to an American classroom where students can watch several stages of metamorphosis, this book follows butterflies on an amazing journey that very few people get to witness.
Middle grade students:
Who Was/ What Was/ Where is series
by various authors
I've noticed that lots of this series are available though the public library's e-book collection. They have titles that we don't own at Lawrence...Who Was Stan Lee?, Who Was Princess Diana?, Where is the Tower of London? There are also some available though our school library e-book collection. See previous blog posts for directions to access these titles.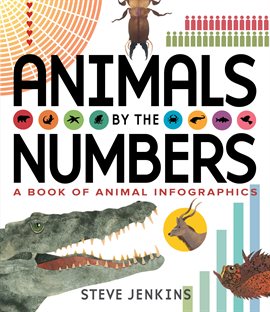 Animals by the Numbers
by Steve Jenkins
Steve Jenkins is a master of animal fact books. His collage illustrations in this book highlight the facts he's made into infographics (data shown in pictures to make it easier to understand) about animals. Find out things like: How much do all the insects in the world weigh? How far can animals travel? How many species are there across the globe?
Older students:
Anne of Green Gables
by Lucy Maude Montgomery
Anne is adopted by an older pair, Matthew and Marilla, who were actually hoping to adopt a boy to help them on their Prince Edward Island farm. It's a hard adjustment for ever-optimistic Anne and for Matthew and Marilla, but she gradually wins them over with lots of humorous mistakes along the way. (There is also a new-ish graphic novel version of the book by Brenna Thummler.)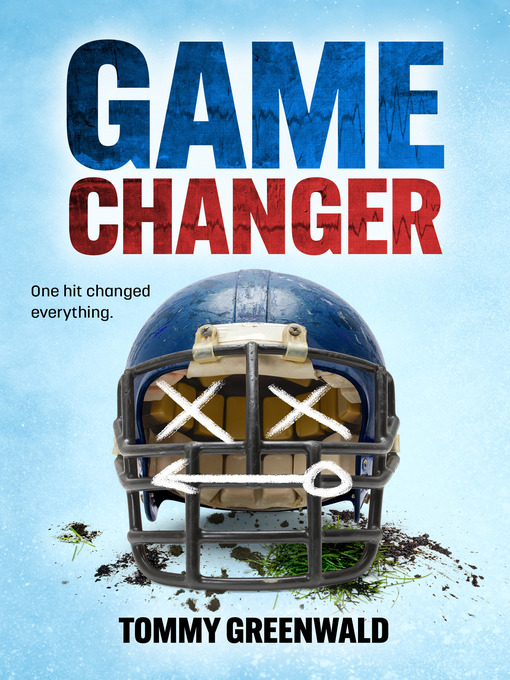 Game Changer
by Tommy Greenwald
Thirteen-year-old Teddy Youngblood is in a coma fighting for his life after a football injury at training camp. His family and friends flock to his bedside to support his recovery—and to discuss the events leading up to the tragic accident. Teddy can't contribute to the conversation, of course, so we gradually learn about what happened that day through a series of texts, conversations, newspaper articles, and emails shared among his friends and family. A page-turner!
Fun online author events:
I mentioned this book yesterday. Here's an interesting (9 minute) author interview with Padma Venkatraman who wrote
The Bridge Home
:
https://www.youtube.com/watch?v=DcTqv7-wy8Q&ref=PRHB23888C6C631&linkid=PRHB23888C6C631&cdi=4D0EE41CBEF757D2E0534FD66B0AAD54&template_id=16111&aid=randohouseinc9909-20
Here's our friend Grace Lin reading from her early reader series,
Ling and Ting
:
Ling and Ting Not Exactly the Same
by Grace Lin
https://www.youtube.com/watch?v=V8PkhlAtXN0
Fun ideas for cooking and baking together:
Cooking with your family is a good way to practice reading and math skills...and you also end up with something delicious to eat! Here are a few ideas to get you started!
ChopChop magazine has lots of healthy, easy to prepare recipes online:
https://www.chopchopfamily.org/learn-to-cook/recipe
Cooking With Kids also provides recipes to try:
https://cookingwithkids.org/recipes/
Look for these books, too:
The Complete Cookbook for Young Chefs
and/or
The Complete Baking Book for Young Chefs
by America's Test Kitchen (Both books are full of beautiful photographs and easy-to-follow recipes.)
Send me an email
telling me what you made or what you're reading! kathleen_moriarty@psbma.org
Coming up tomorrow:
a virtual trip to a national park!